Joflex; the family flower export business
We connect growers and florists and take care of the entire export process.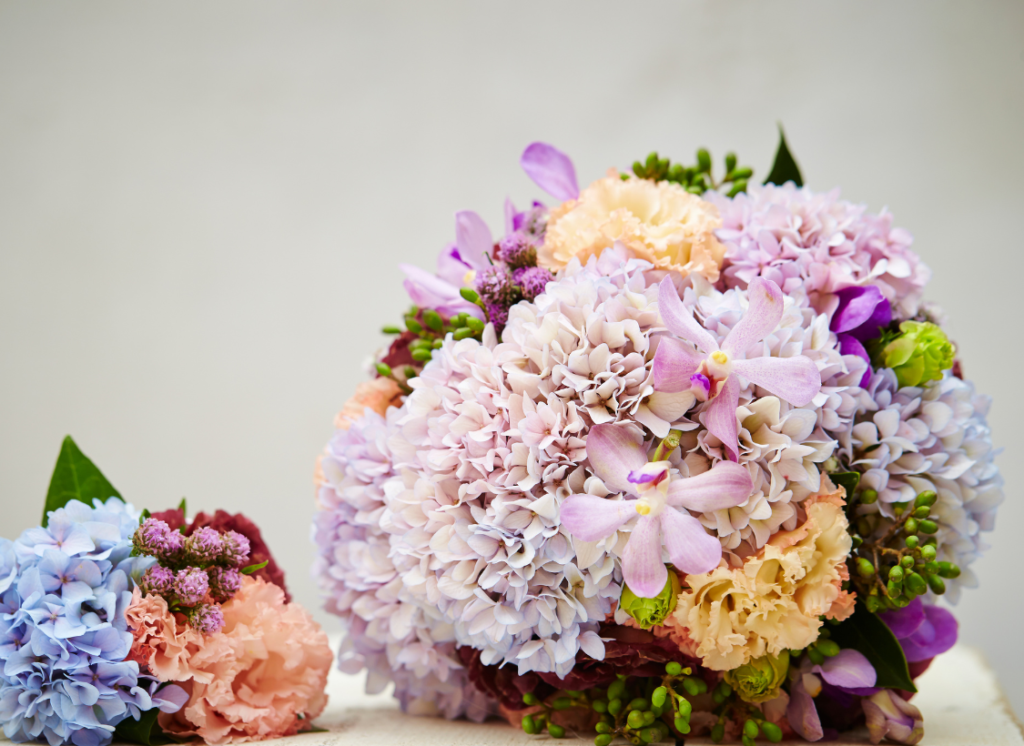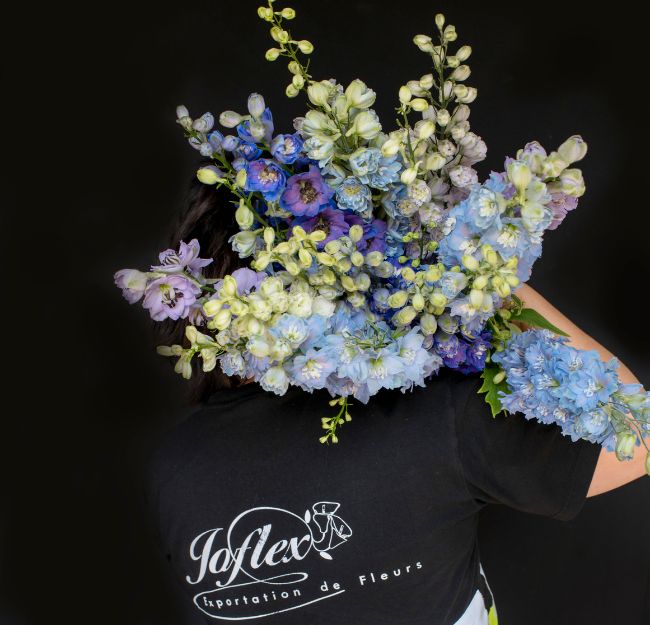 Joflex
We do more than just deliver flowers
Joflex is a family owned flower export company. Over the past 20 years we have built a solid business supplying the best quality flowers to florists in Europe, with a focus on France. We work with the best growers in Holland to offer superior quality every day.
Directly from the field to the store: we connect growers and florists and take care of the entire export process.
Our flowers and plants come fresh from our growers. Since the beginning of our company, we have built up an extensive network of growers who supply us with a wide and varied range of flowers and plants every day.
Dutch growers are known worldwide for their excellent quality and exceptional products.
Our team
We will only settle for the best!
We are a family business, a company with a small, close-knit team. A team that is not only involved with every customer, but wants to provide the best service for every customer, every day, everywhere. It's in our DNA. For us, it is normal that your order is delivered correctly, of perfect quality and always on time. With us, you get personalized and specialized advice and we are always ready to think along with you. We are only satisfied when our customer is!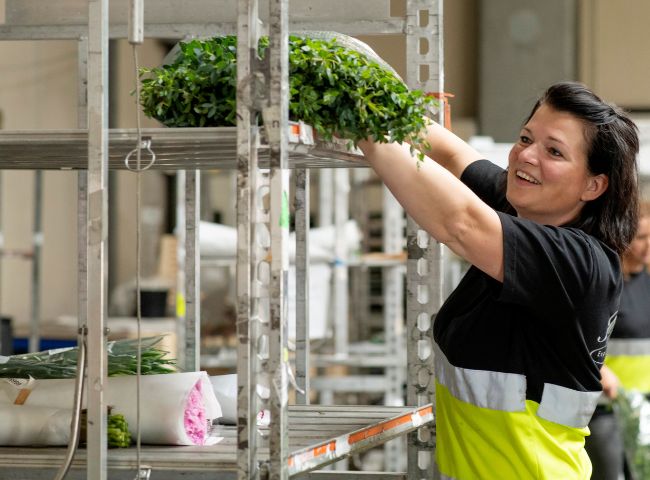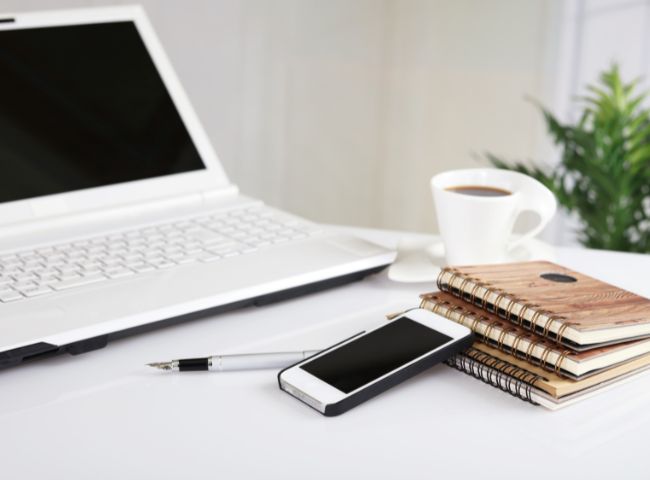 Direct contact
If you have any questions or would like us to contact you, please fill out the contact form below and we will respond as soon as possible.