High quality flowers and plants
Online daily fresh offer.
Purchased directly from our top growers.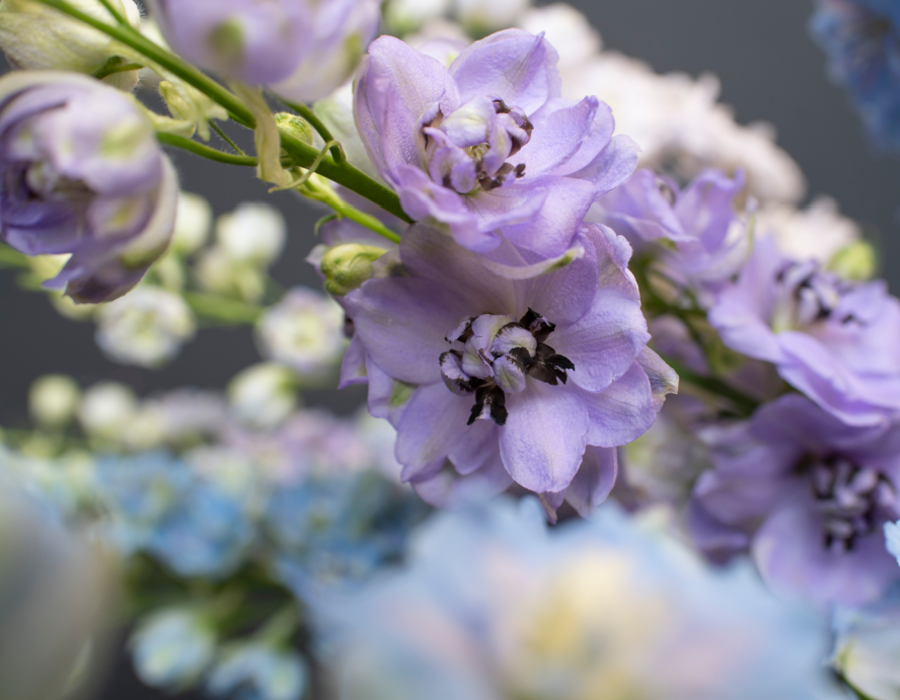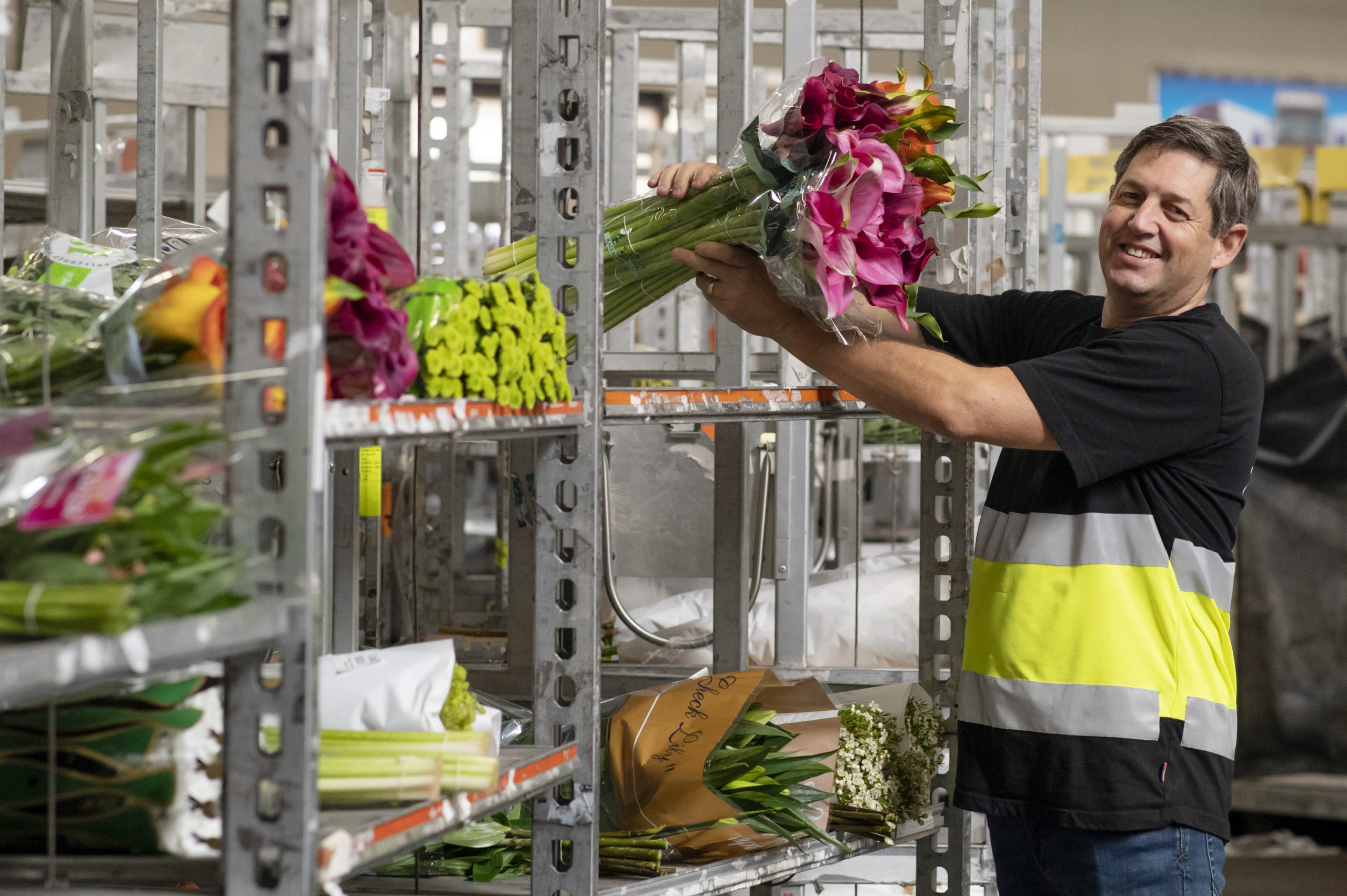 Joflex
We do more than just deliver flowers
Joflex is a family owned flower export company. Over the past 20 years we have built a solid business supplying the best quality flowers to florists in Europe, with a focus on France. We work with the best growers in Holland to offer superior quality every day.
Directly from the field to the store: we connect growers and florists and take care of the entire export process.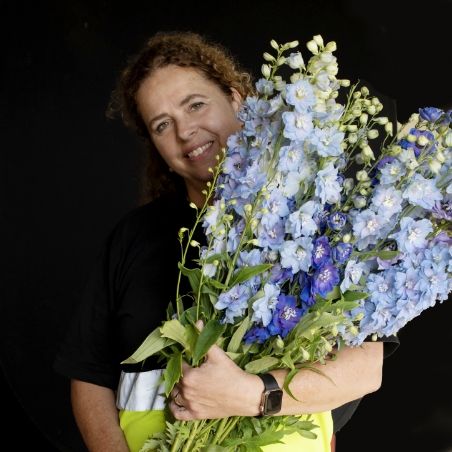 Our assortment
In addition to our wide range of flowers, we also offer floristry items. A collection of bindery items, packaging materials, glass and
pottery, complemented by seasonal accessories.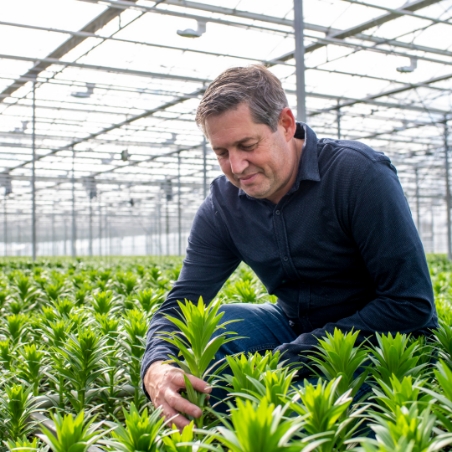 Growers
Straight from the grower More than a thousand flowers, plants and accessories. Fresh deliveries every day. Special deliveries, customized to your request.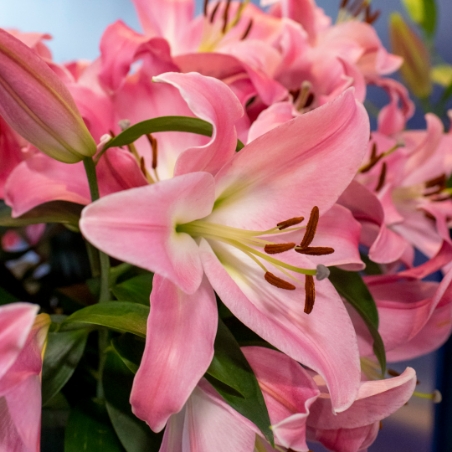 Top quality
For more than 20 years we have been bringing growers and florists together. From the field to the store. All our fresh flowers and plants are delivered daily directly from the grower to our customers all over Europe.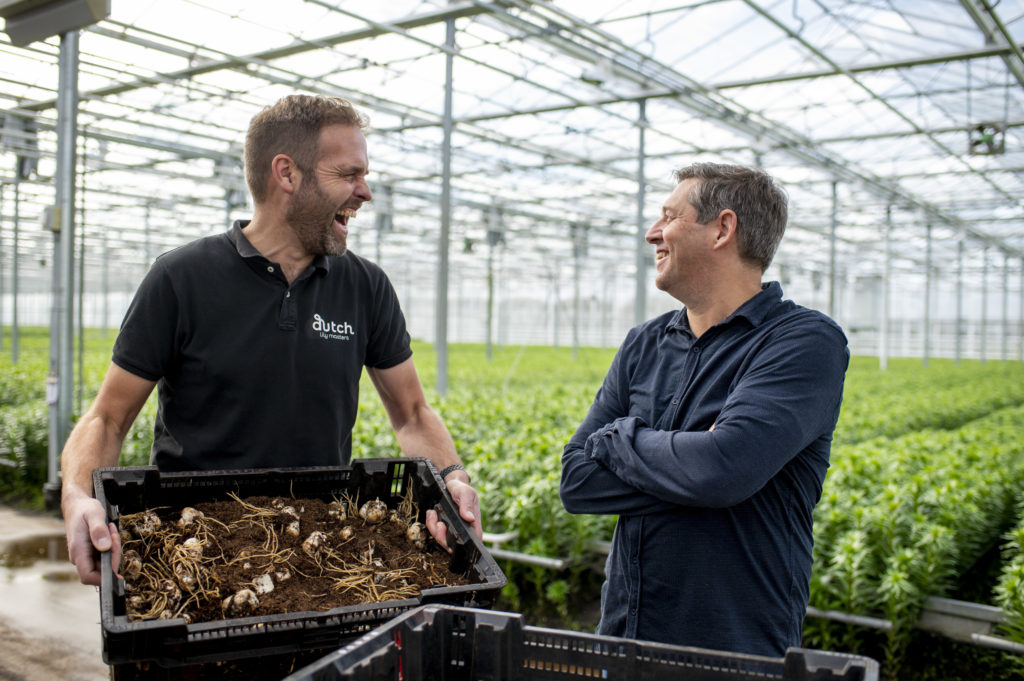 5 Reasons
to become a partner of Joflex export
More than 20 years of experience and expertise
High-quality assortment with more than 10,000 plants and accessories
Fresh deliveries from our top growers
We are a solid partner.
Special wishes? We deliver made-to-measure.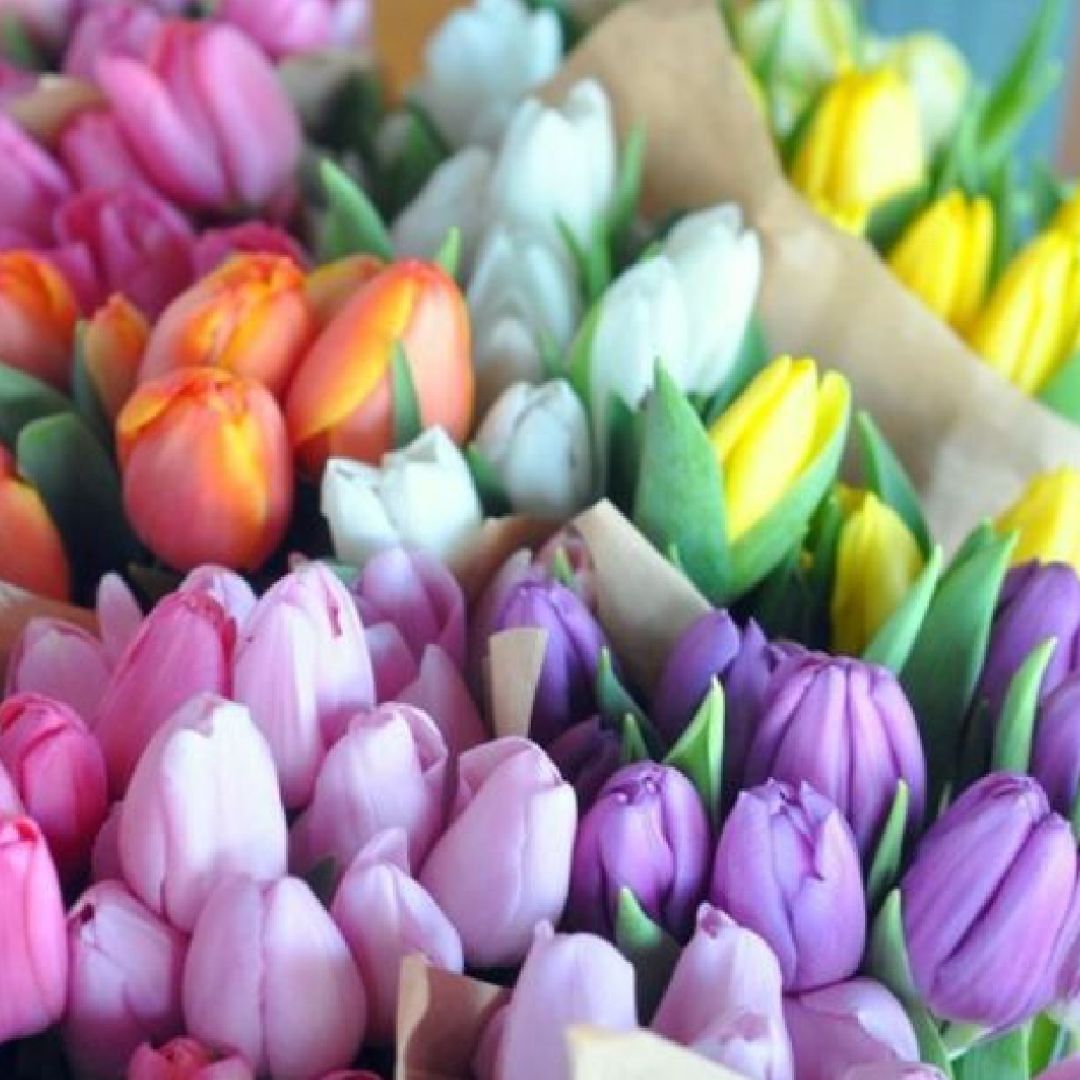 Joflex values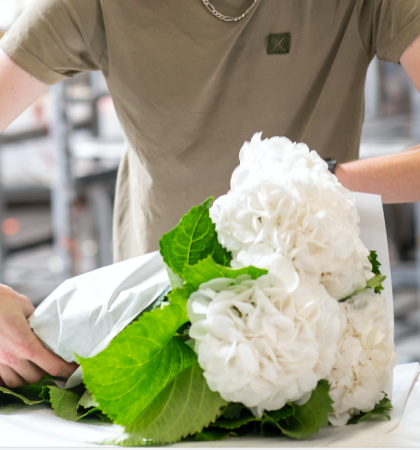 1. Personal
We strive to build long-term relationships, putting the customer first. We are involved with every customer. Our customer can rely on our service, quality, expertise and flexibility.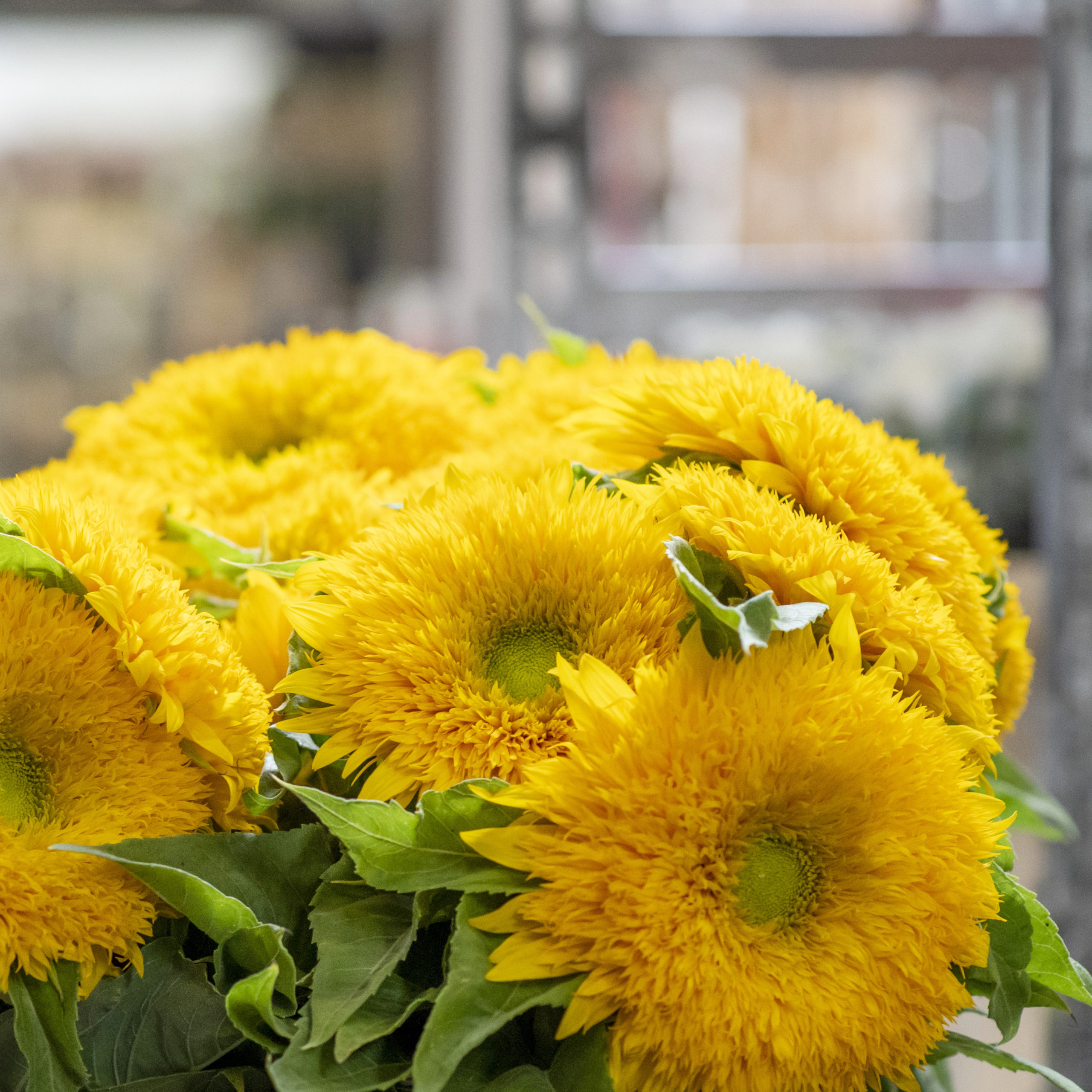 2. Reliable partner
We strive to build long-term relationships. Our customers can count on our expertise, service, quality and flexibility. That's why we have been working with most of our customers for more than 10 years. We like to build strong relationships!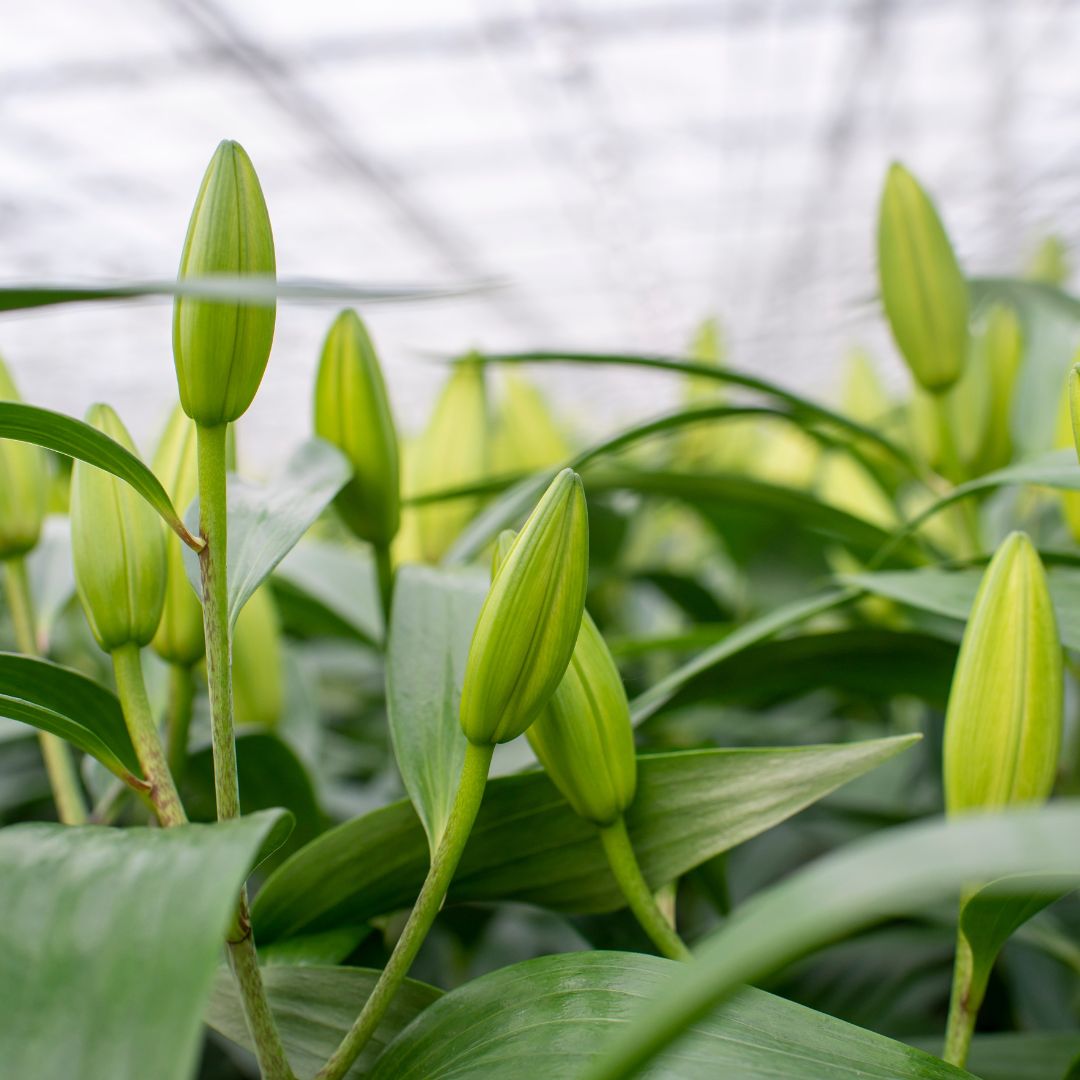 3. Sustainable
Not only in the relationship with our customers and producers, but also in the processes, we try to be as sustainable as possible. Because we buy directly from the producers, we only buy what you as a customer have ordered. This way we don't throw away flowers and our customers get the freshest flowers possible.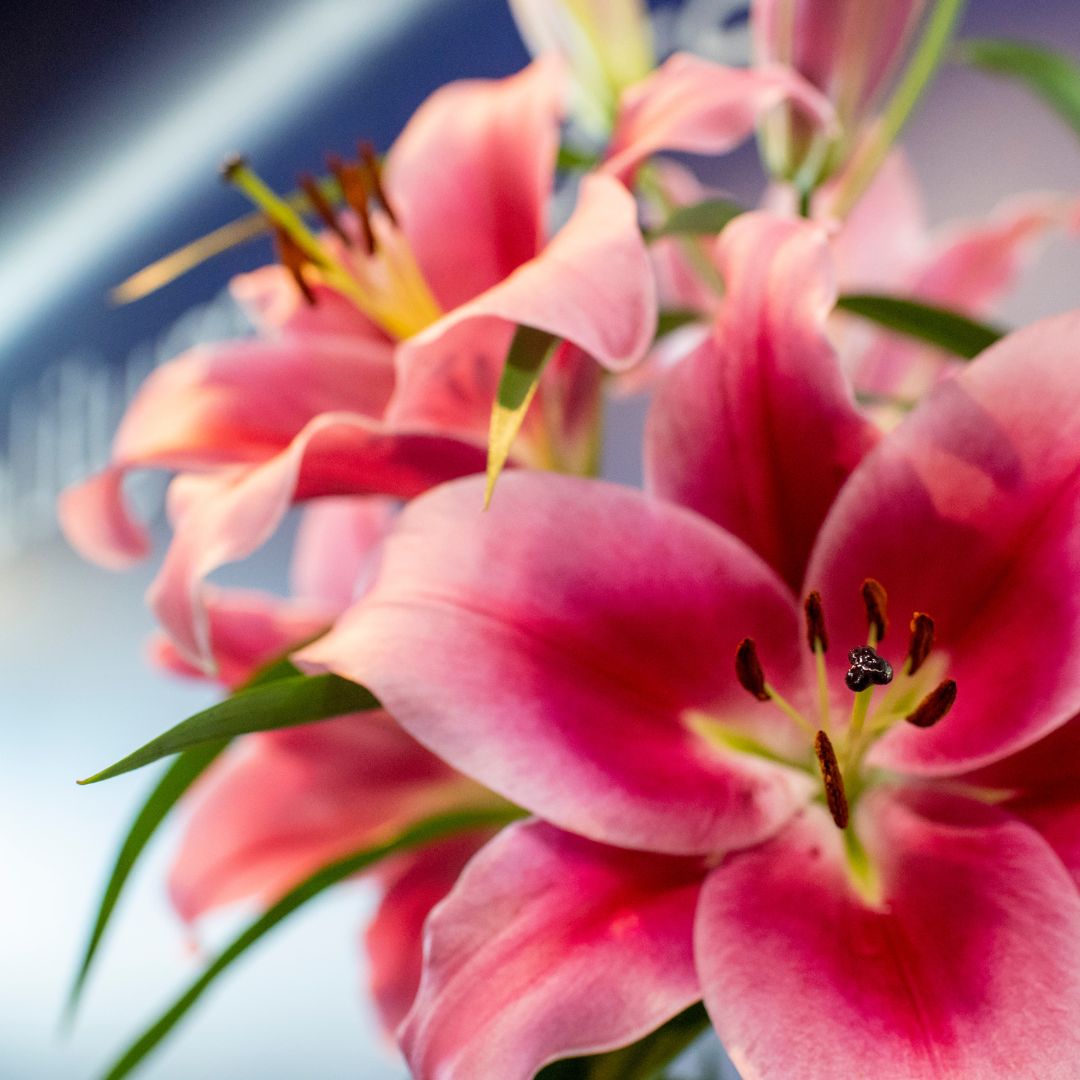 4. Quality
We guarantee our top quality. We only work with suppliers and producers who can deliver according to our requirements. With years of experience and expertise, every order is checked and will be delivered on time. If an item is not suitable, it will be resolved immediately.
Joflex values
B2B online store
Orders can be placed 24 hours a day via our user-friendly webshop system.
Phone
Just call and we'll take care of the rest.
Email
Do you have any questions or a separate order send an e-mail. Your request will be processed immediately
For over 20 years we have been connecting growers and florists and delivering the highest quality flowers and plants.