Get in touch with Joflex
We connect growers and florists and take care of the entire export process.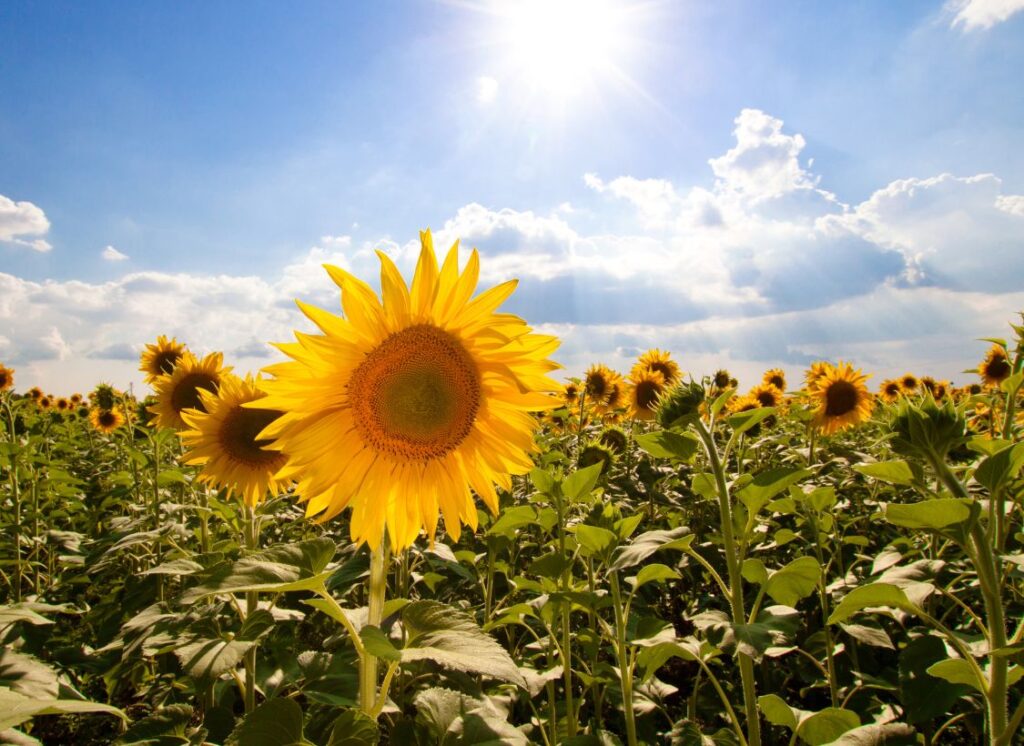 B2B online store
Orders can be placed 24 hours a day via our user-friendly webshop system.
Contact information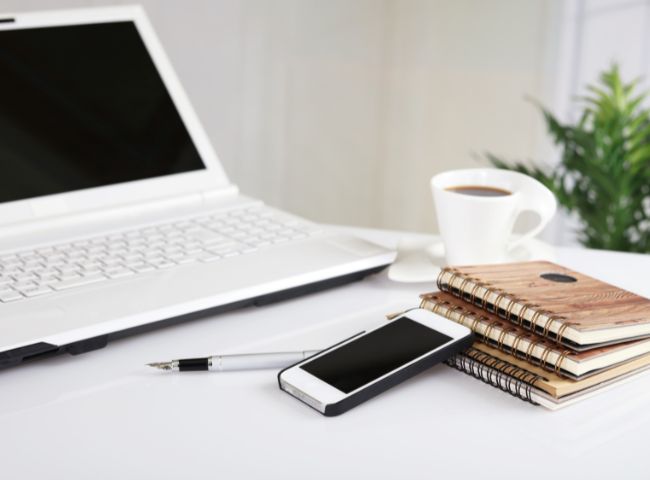 Direct contact
If you have any questions or would like us to contact you, please fill out the contact form below and we will respond as soon as possible.