Wide range of flowers, plants and cut flowers
We connect growers and florists and take care of the entire export process.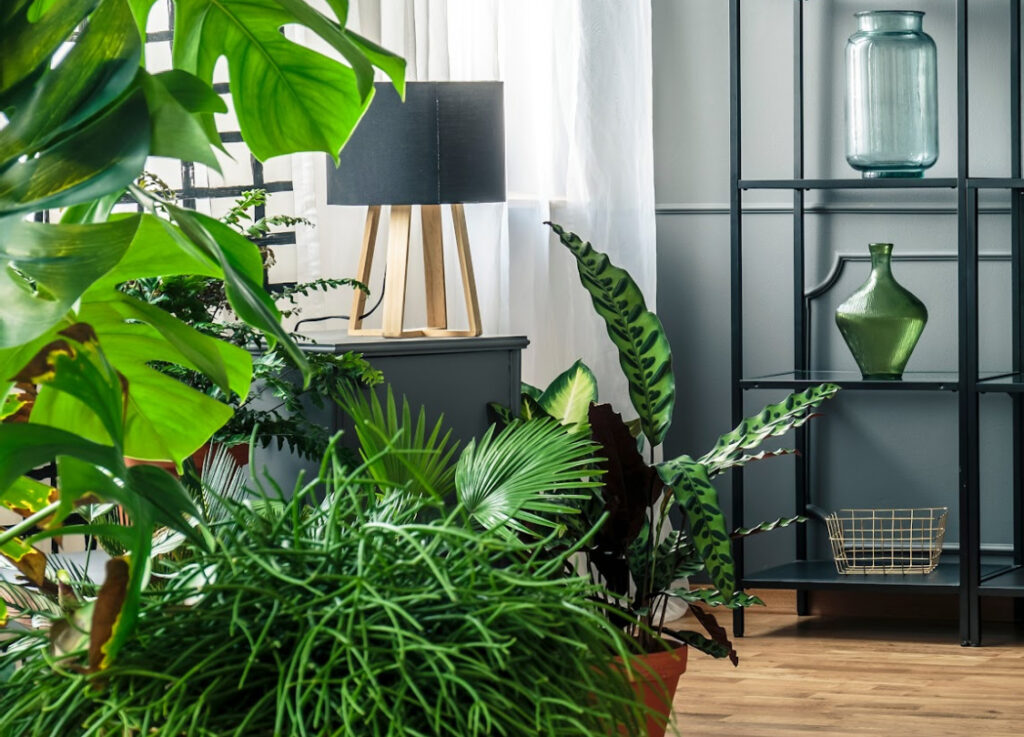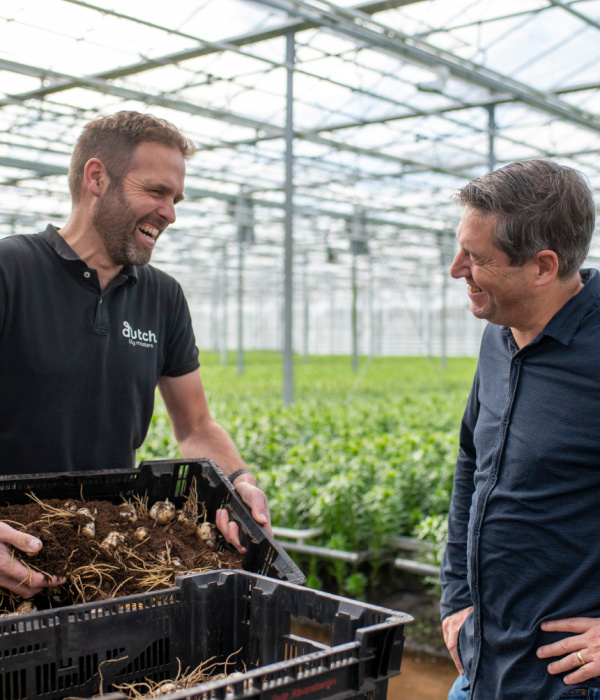 Fresh from the grower
We deliver more than flowers
Our flowers and plants come directly from the growers without any middleman. Since the beginning of our company, we have built up an extensive network of growers who supply us with a wide and varied assortment of flowers and plants every day. Dutch growers are known worldwide for their excellent quality and outstanding products. Thanks to our close cooperation, we always know who has what and where to find the best product. The short circuit not only ensures a more sustainable product, but also that the flowers stay fresh for a long time and remain beautiful in the vase.
We work transparently with our suppliers and we know the origin of our products. Because our suppliers are also aware that we only buy the best quality. Fresh daily and delivered on time.
Sustainability
We will only settle for the best!
We care about the environment and the safety and well-being of all our employees. We are always the new kid on the block, but we prefer to take responsibility rather than follow. We want to face the challenges of our impact in real time.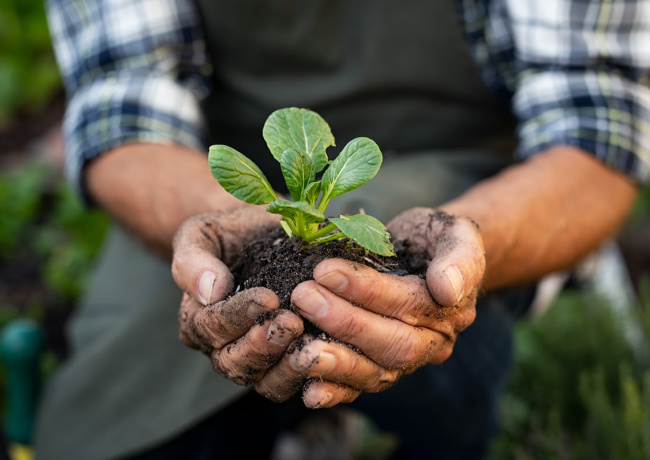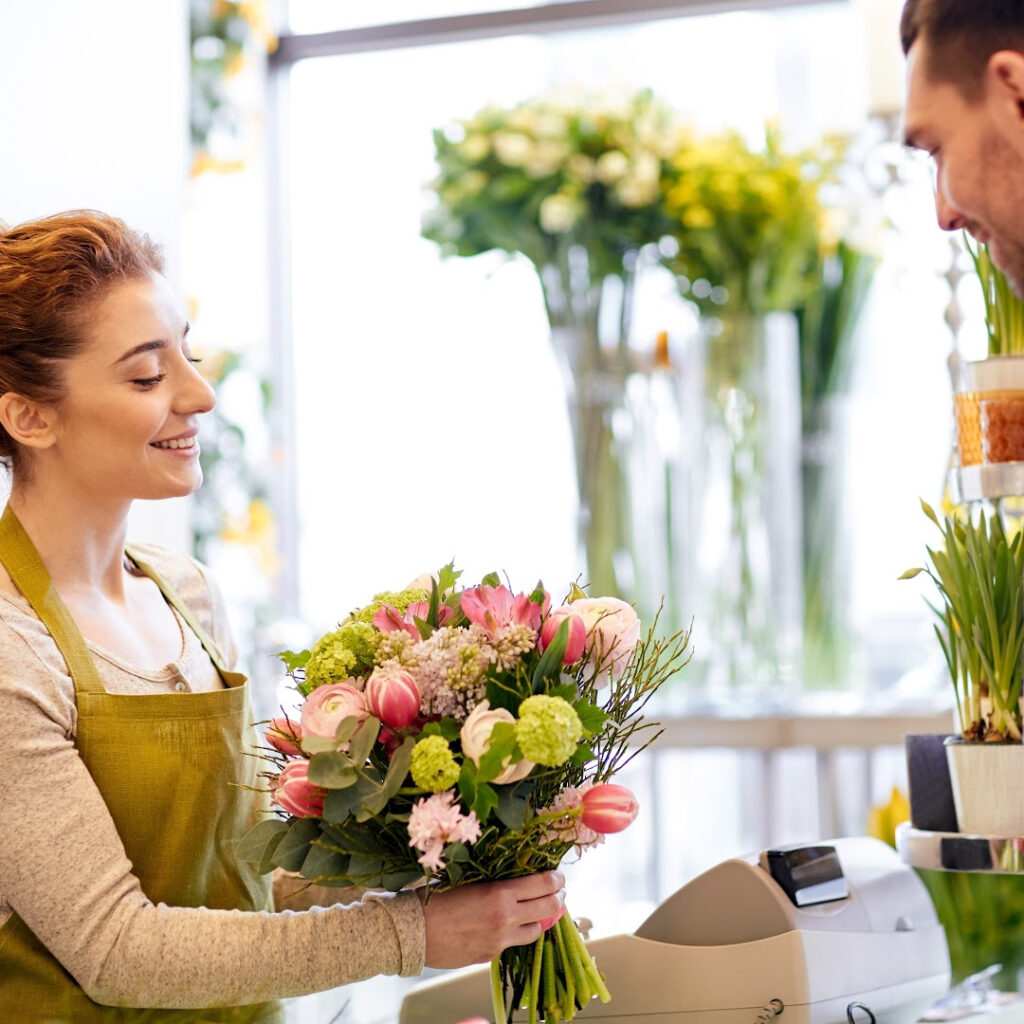 Our assortment
In addition to our wide range of flowers, we also offer floristry items. A collection of bindery items, packaging materials, glass and
pottery, complemented by seasonal accessories.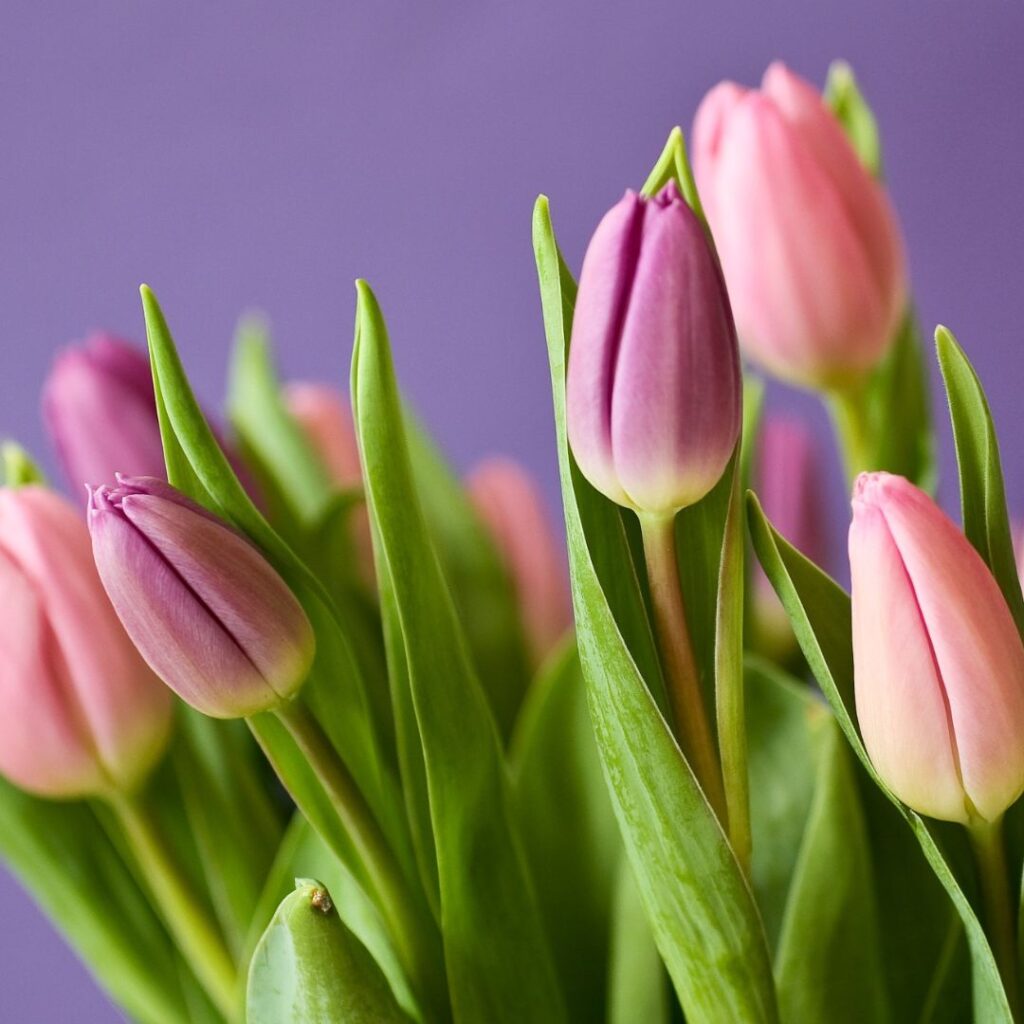 Season
The tulip season is in the months of January, February, March, April and May. Tulip growers who grow the tulips in the greenhouses from bulb to flower (forcing) can cut tulips as early as January because of the temperature treatment that the tulips receive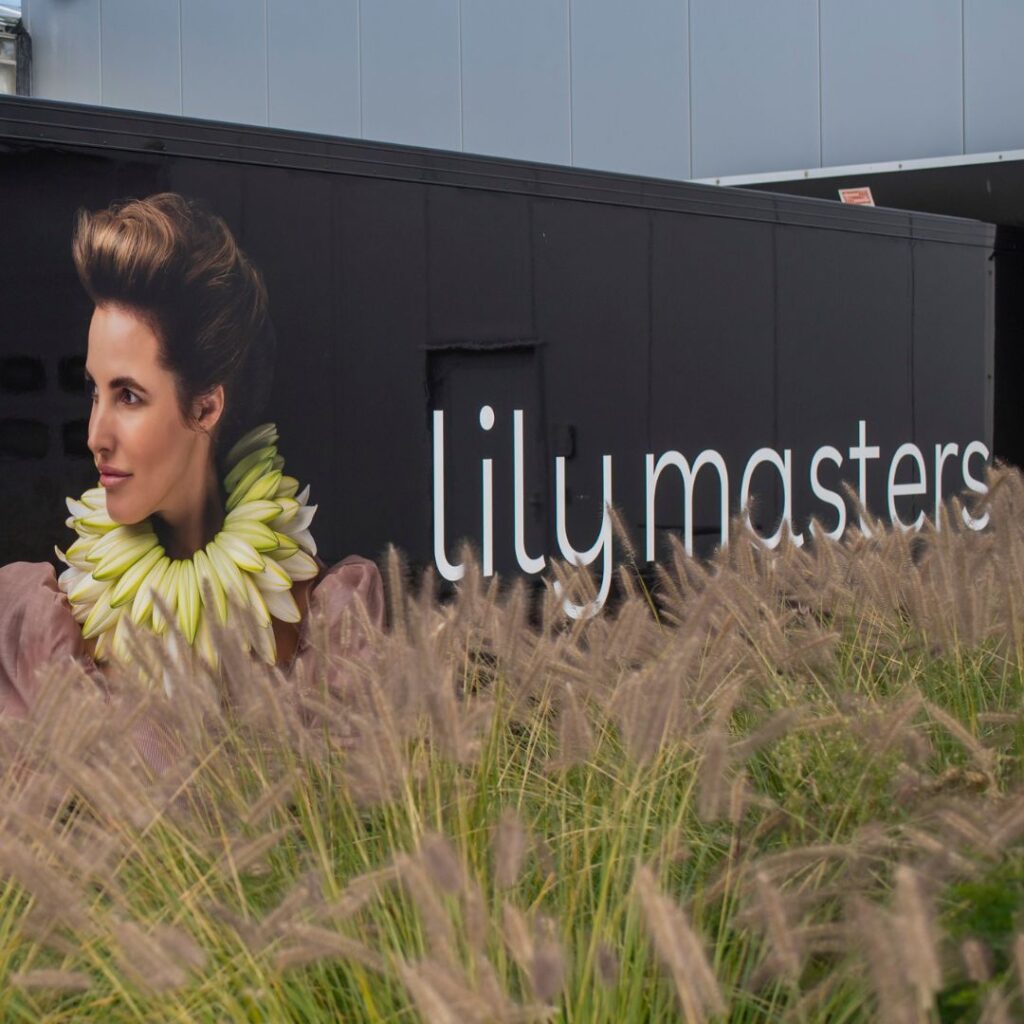 Our growers
This time we highlight our lily supplier, Dutch Lily Masters, from whom we buy a lot of lilies for our customers, take a look their website https://dutchlilymasters.nl/en/collection/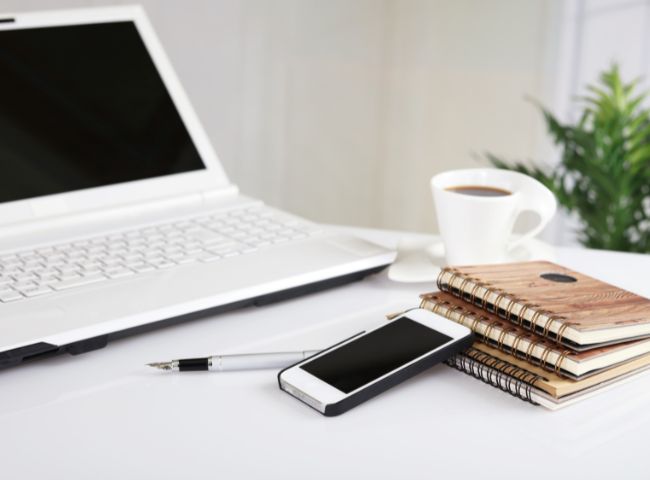 Direct contact
If you have any questions or would like us to contact you, please fill out the contact form below and we will respond as soon as possible.